About Us
Founded in 2020, Boss Studios is one of the largest indie development teams on the ROBLOX platform.
"We strive to push the boundaries of our platform, by providing incredible experiences and being on the frontier of creative gameplay."
-Theboss/Brandon (Founder and CEO)
Our Games
Active Game
Game actively worked on by the Boss Studio team.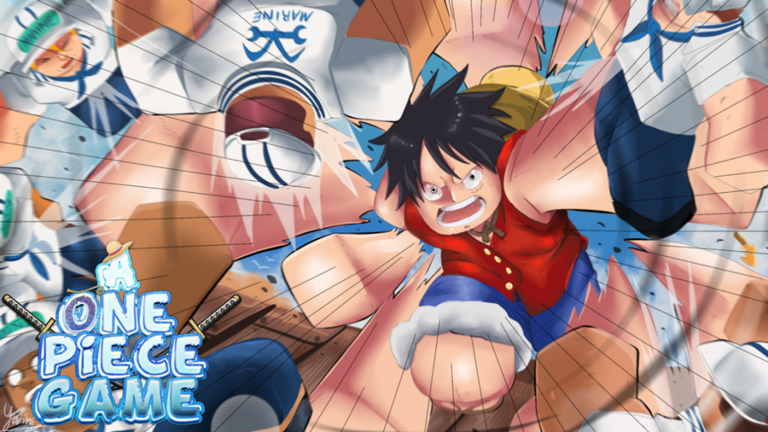 Showcase Game
Game created for showcase purposes to show studio's potential.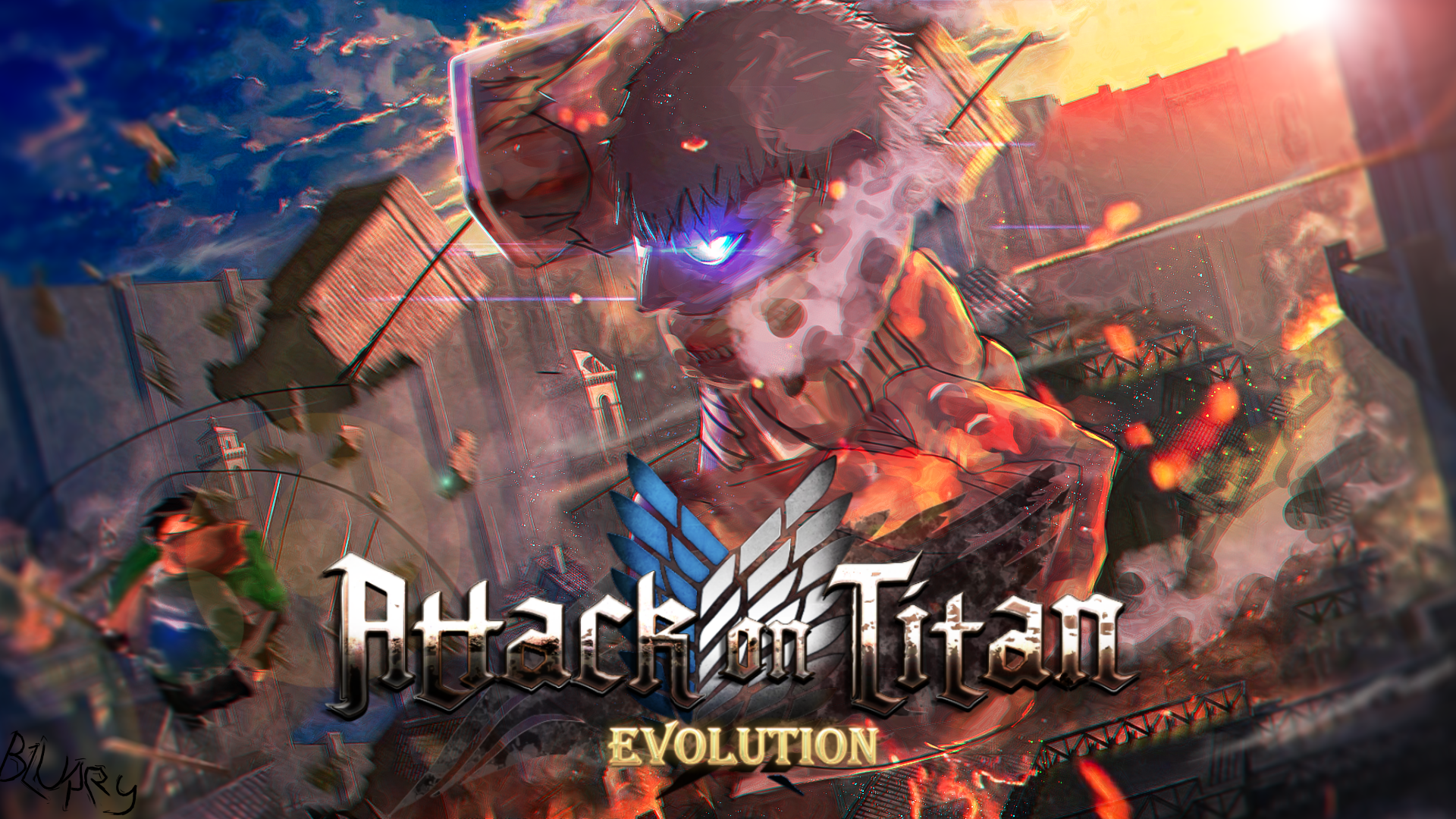 2022 Boss Studio Expansion
New Branches
Boss Studio: Scholarships
Launched physical scholarships to help combat the lack of education in the Central American area.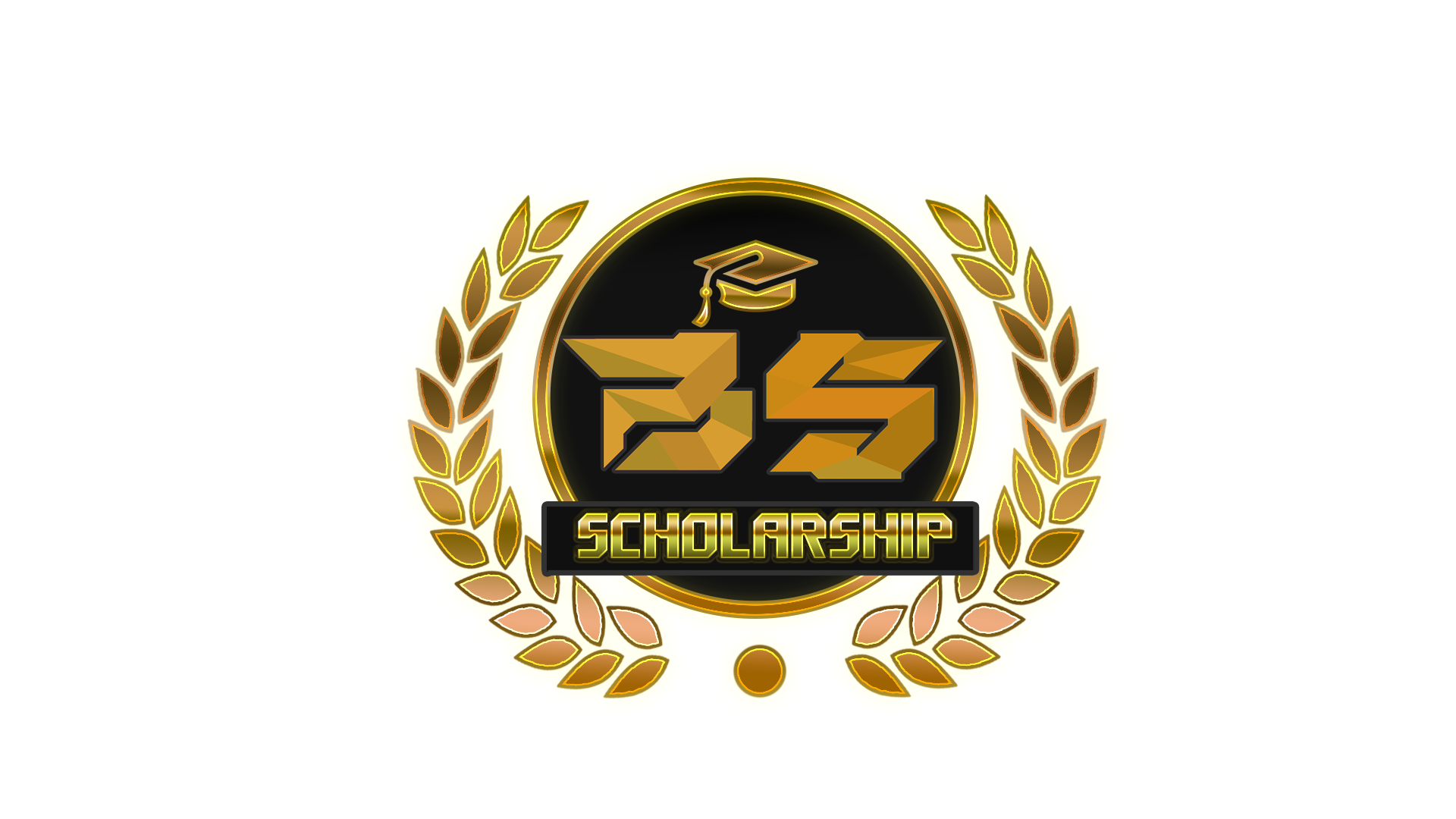 Previous Games
Games that were part of the earlier journey of Boss Studio. Through these experiences, the studio was able to grow and accomplish what it has today.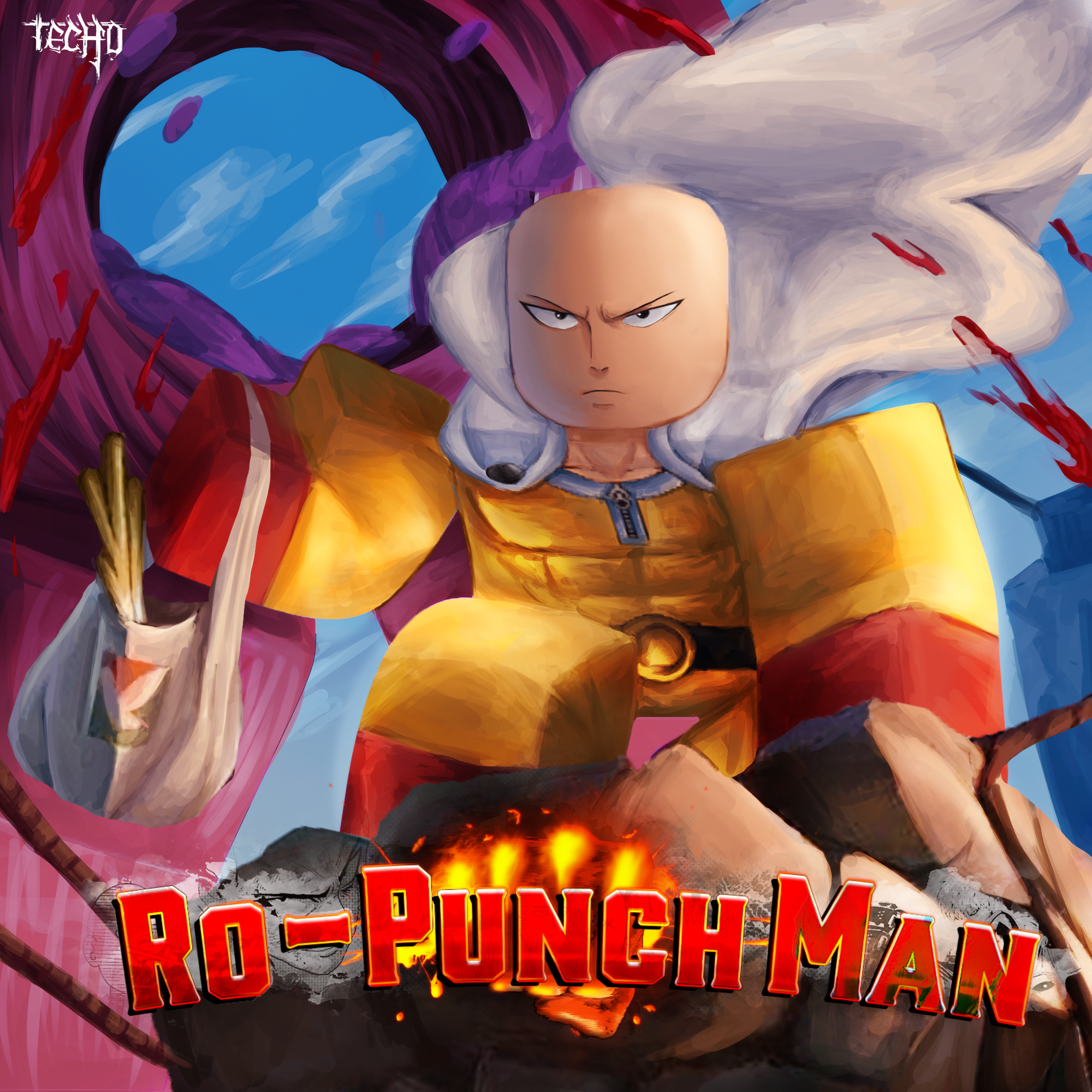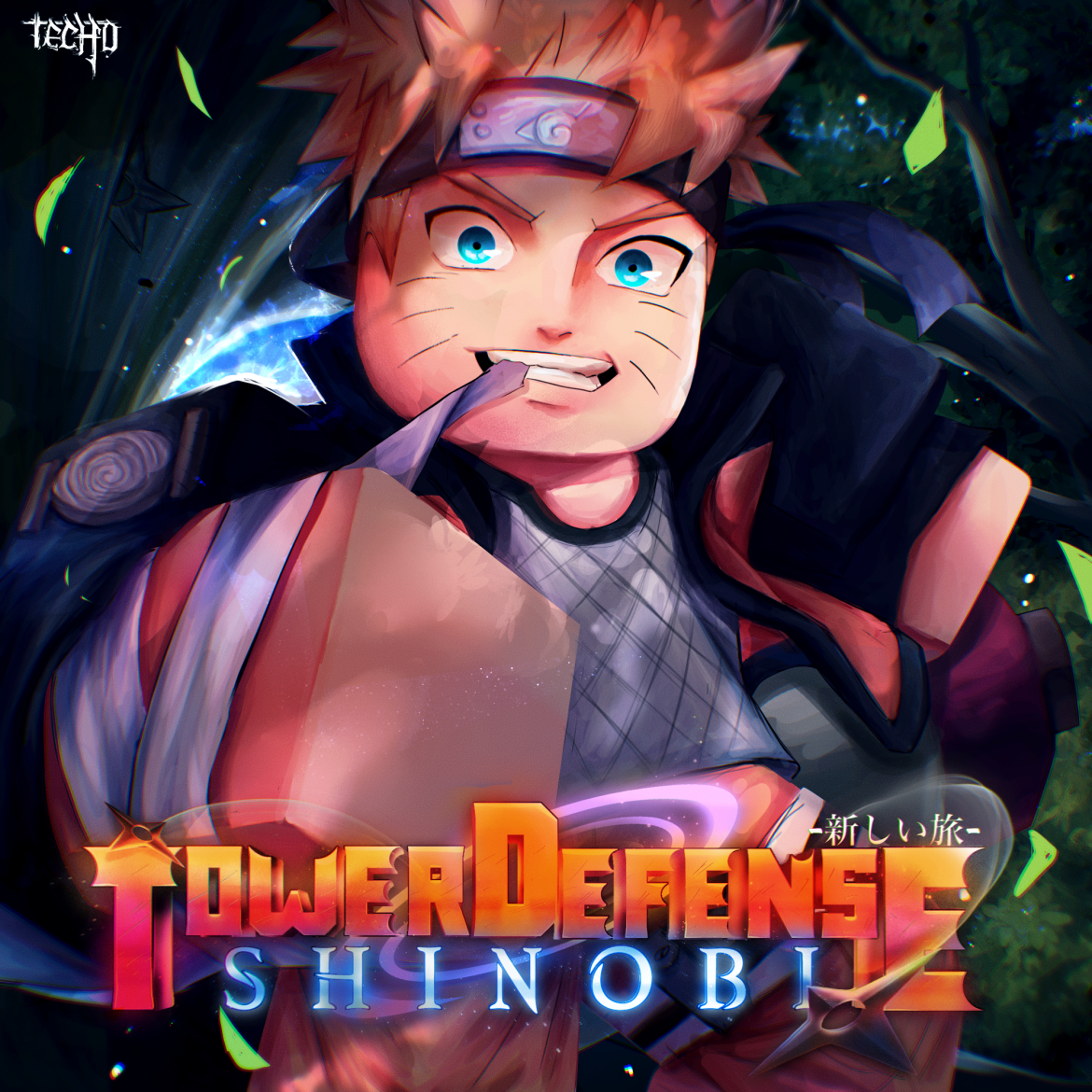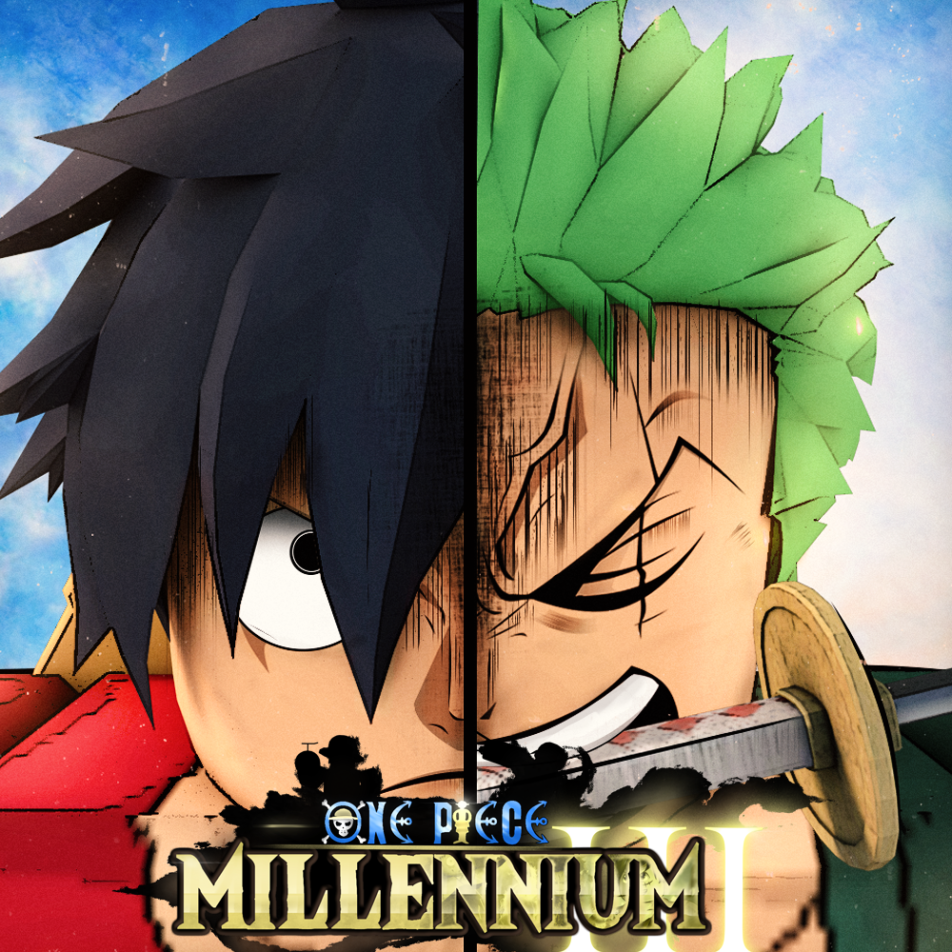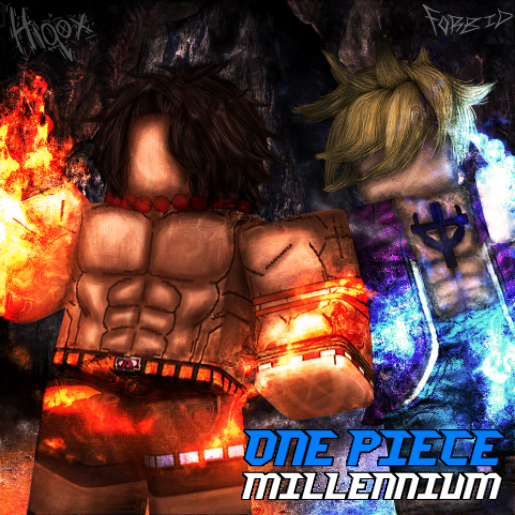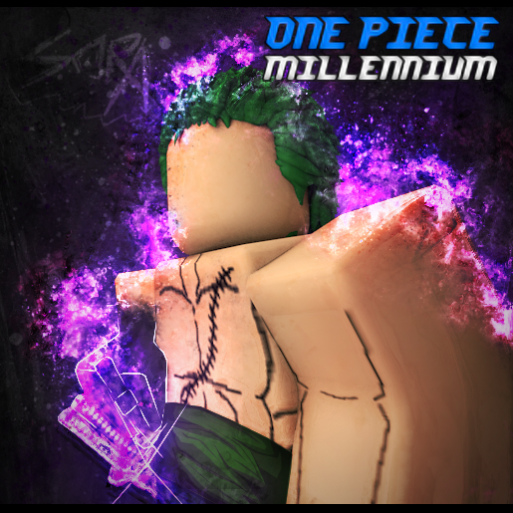 "Failure is the mother of success."
Our Team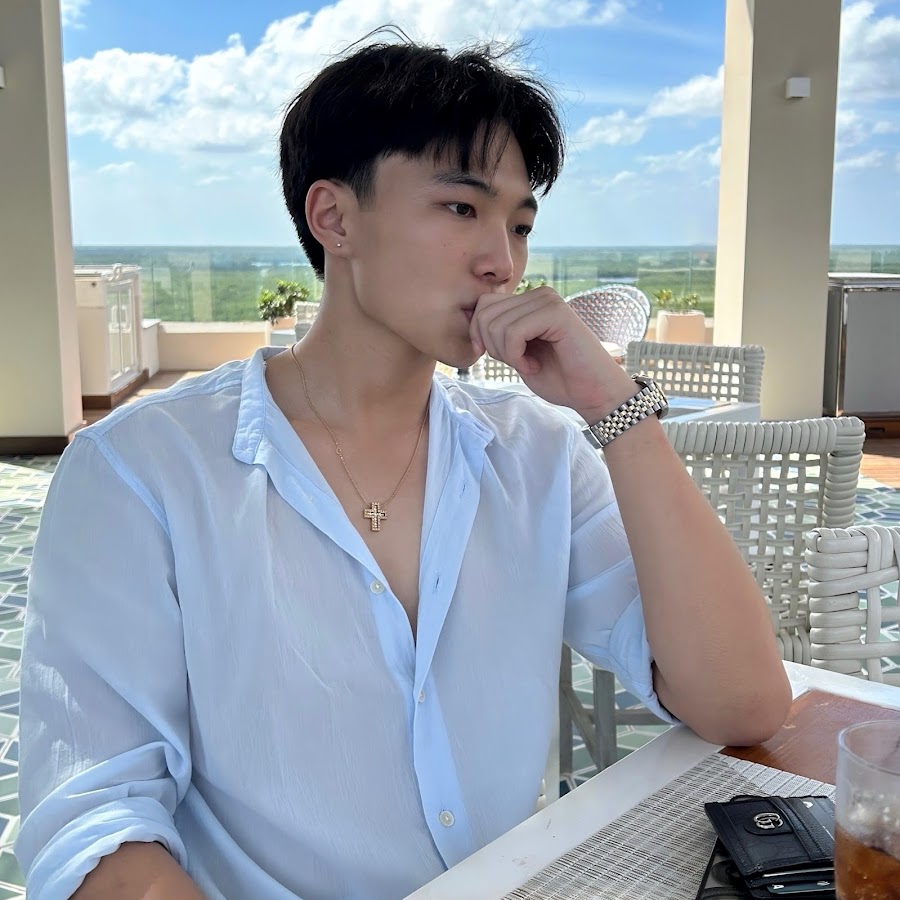 Founder and CEO Theboss/Brandon
Development Team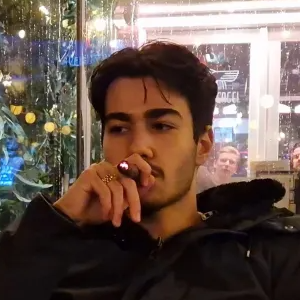 COO / Vice-Lead
Xury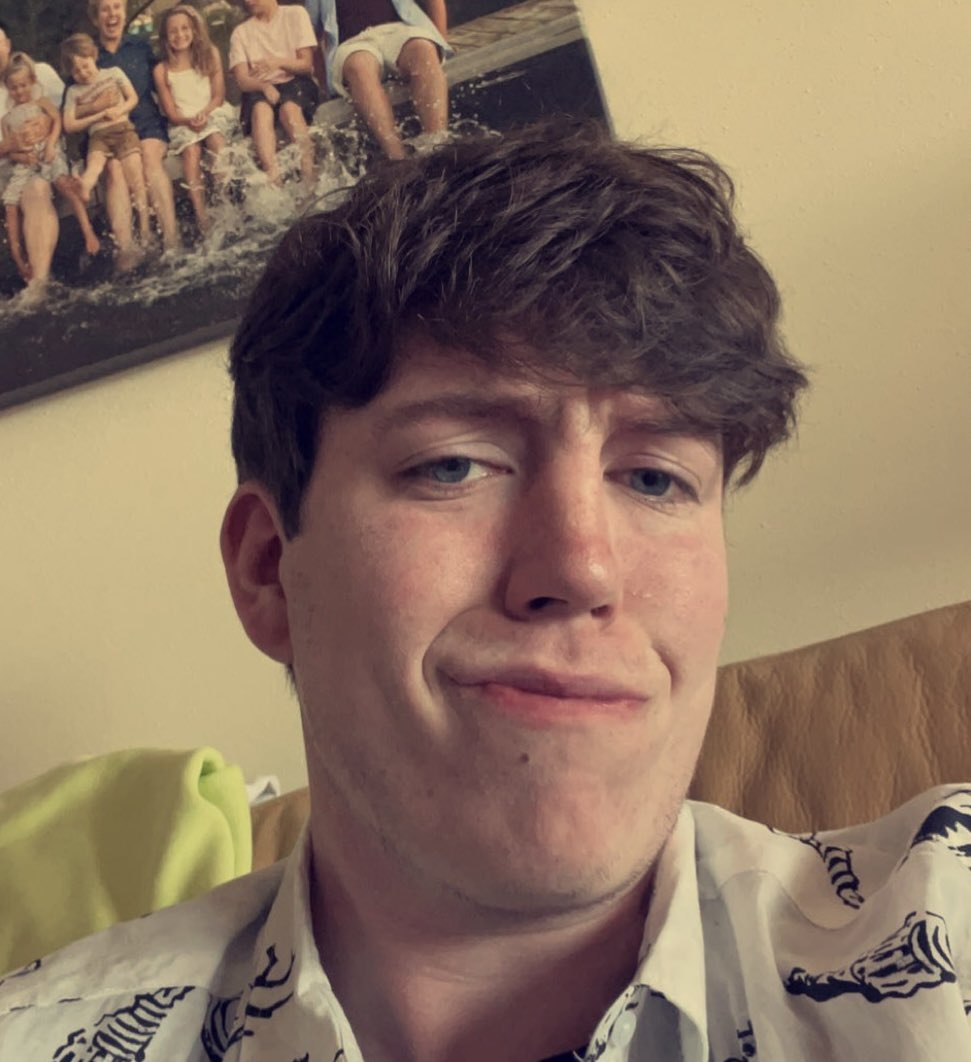 Senior VFX Designer
Kevo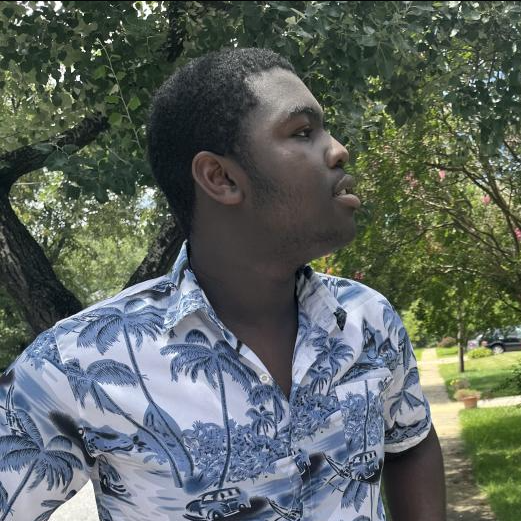 Lead Animator
Reborn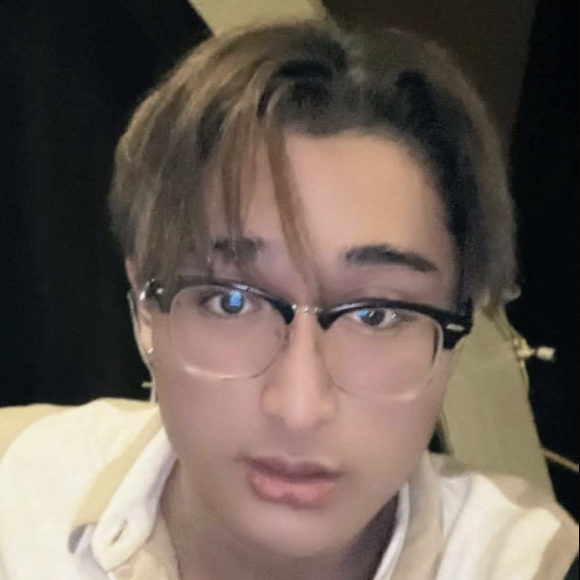 UI Designer
Seoks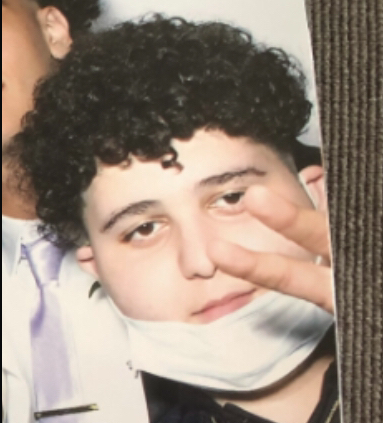 Programmer
Andr3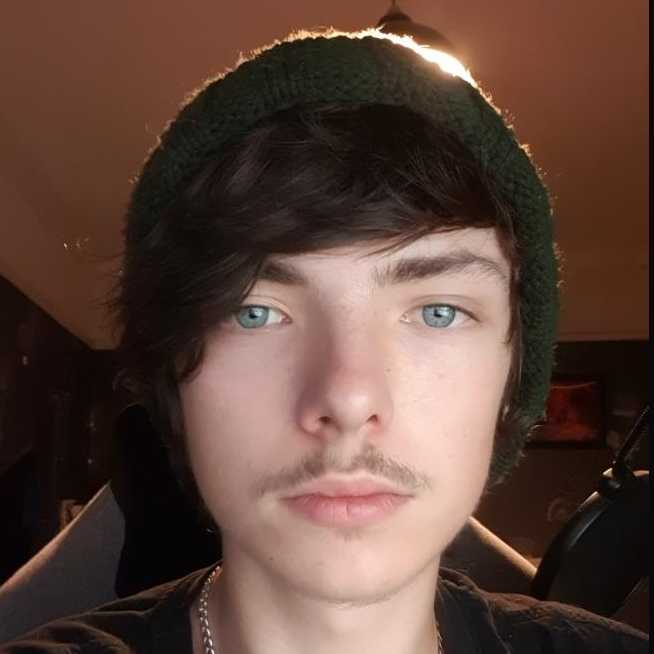 Junior Programmer
Caleb
Community Management Team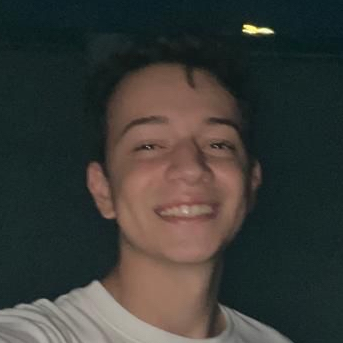 Head Community Manager
Luigi/Scythe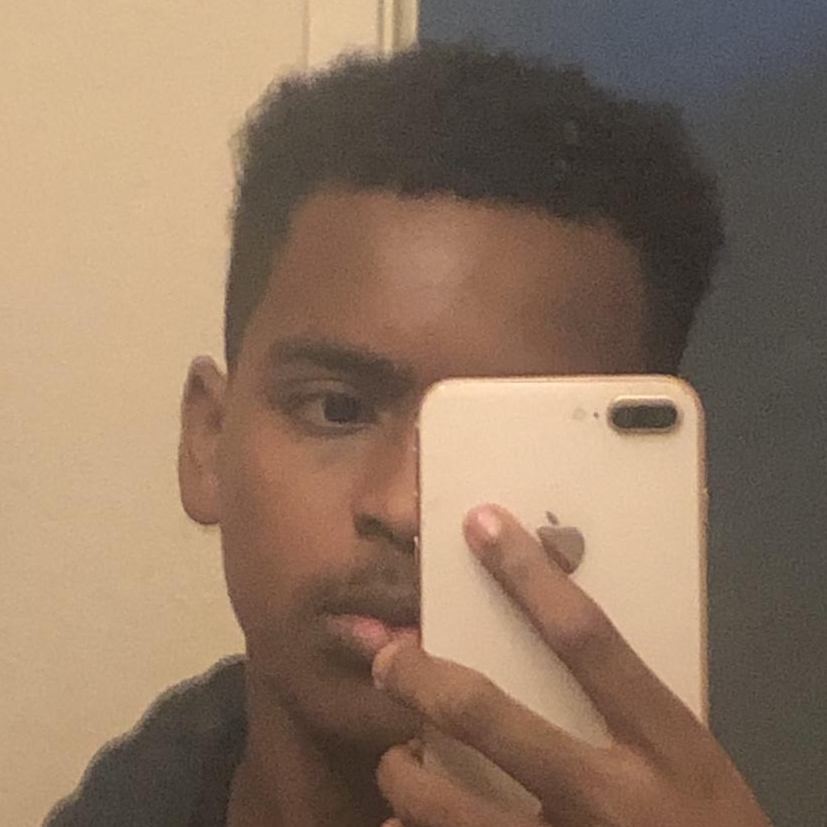 Senior Community STAFF
Oreo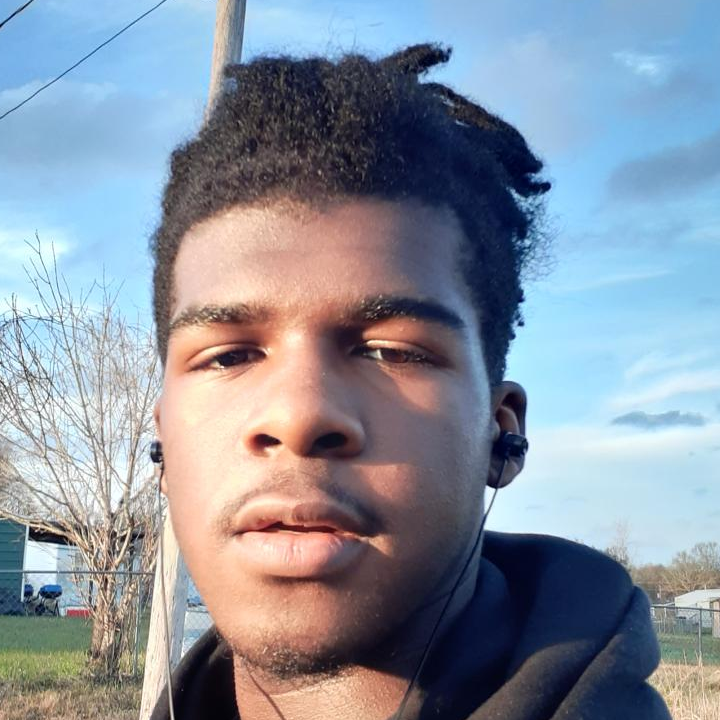 Community STAFF
Formius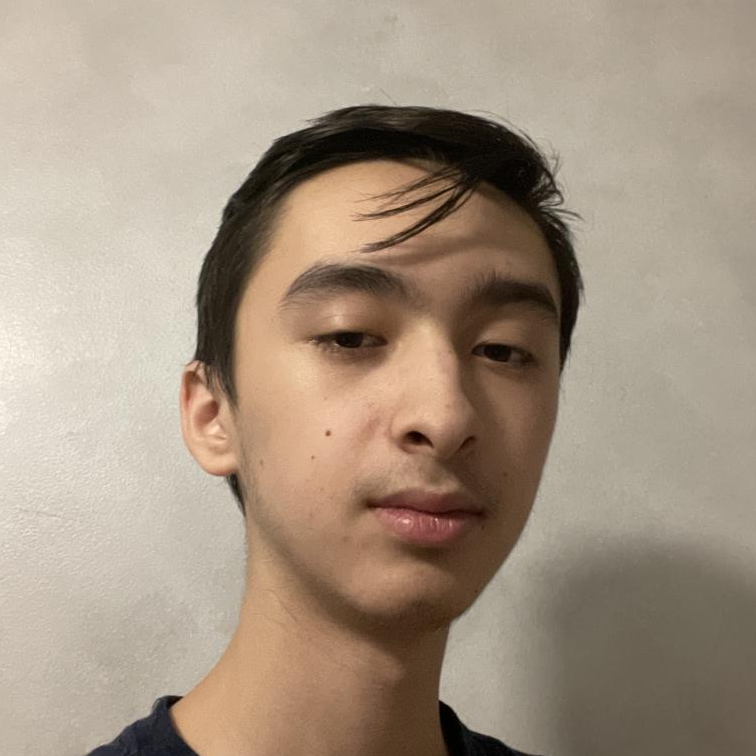 Community Staff
Romiz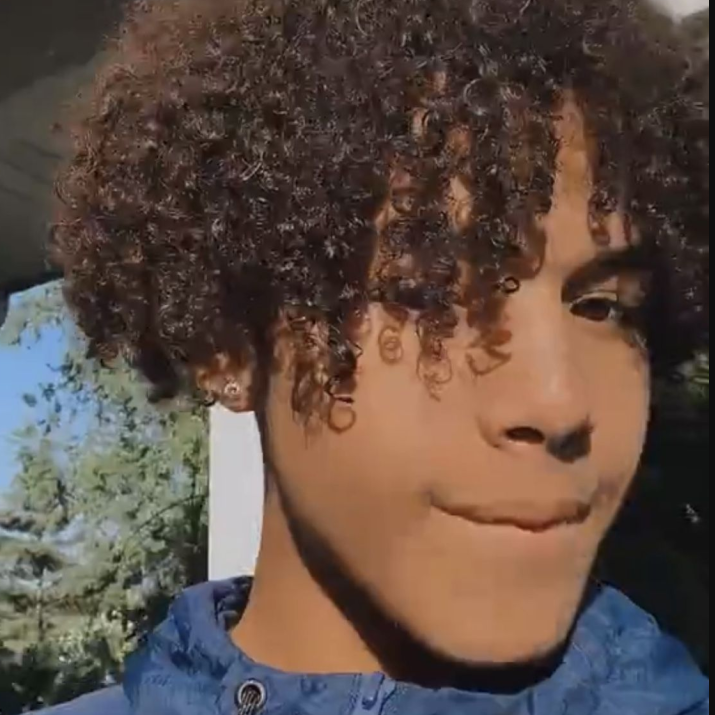 Intern Community STAFF
Mo Perry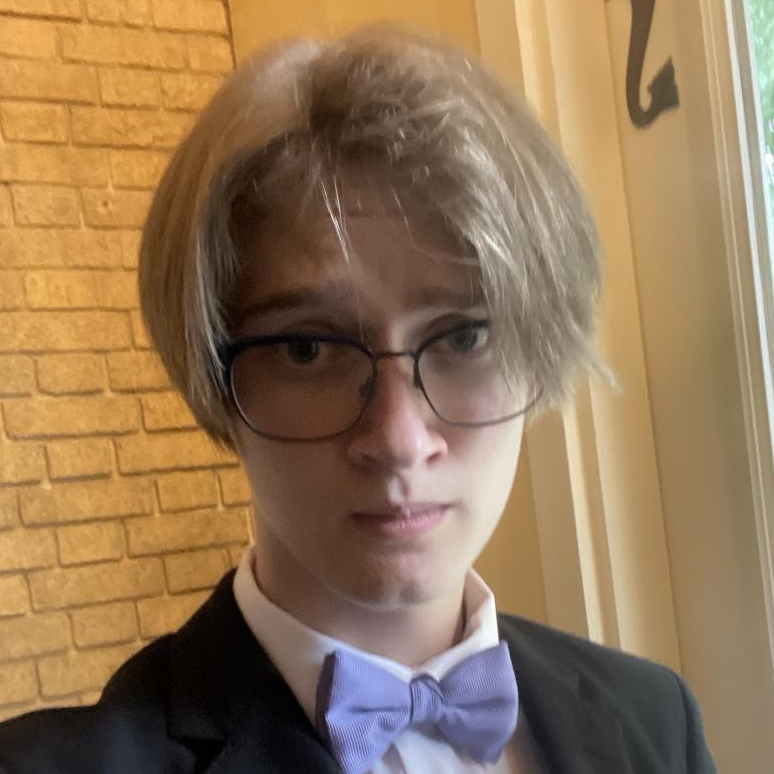 Intern Community STAFF
Jac
Analytics and Design Team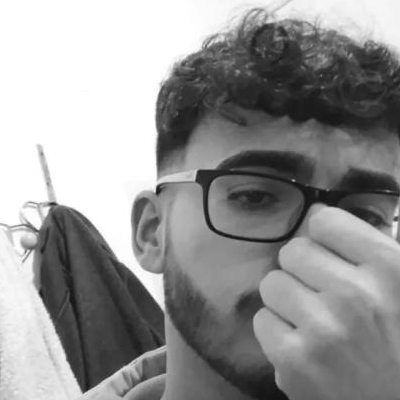 Head of Analytics Department
Sleepy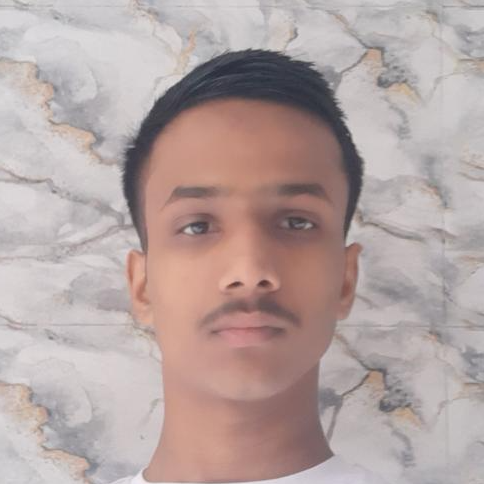 Head of Design Team
Anshul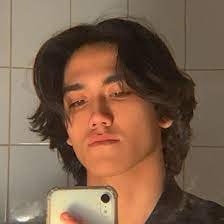 Analytics Team
Acasult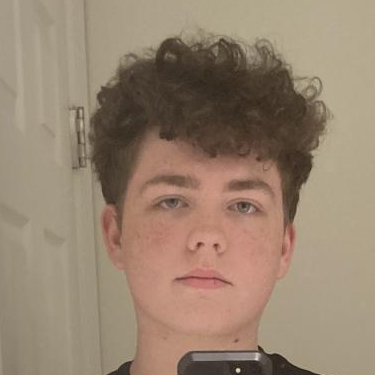 Analytics Team
Perciacc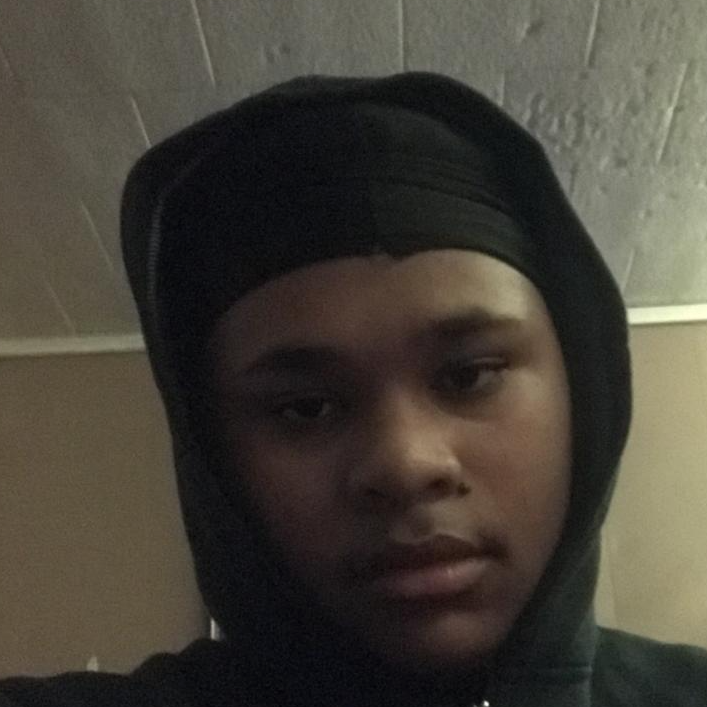 Design Team
Antwan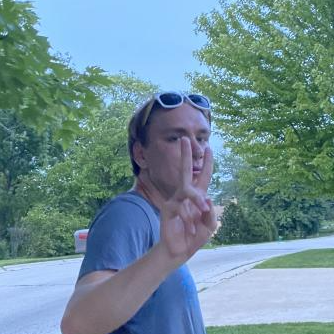 Analytics Team
Shawn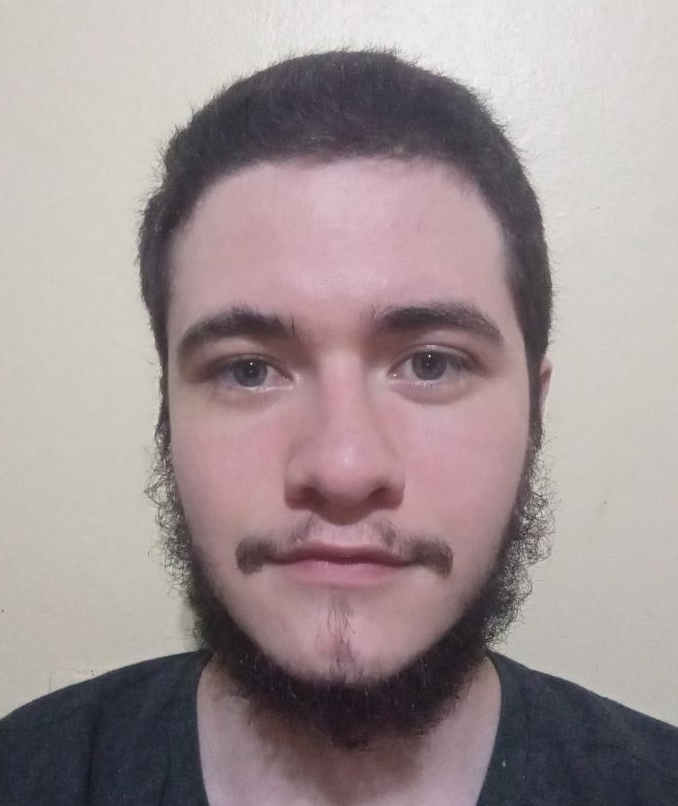 Design Team
Vnbock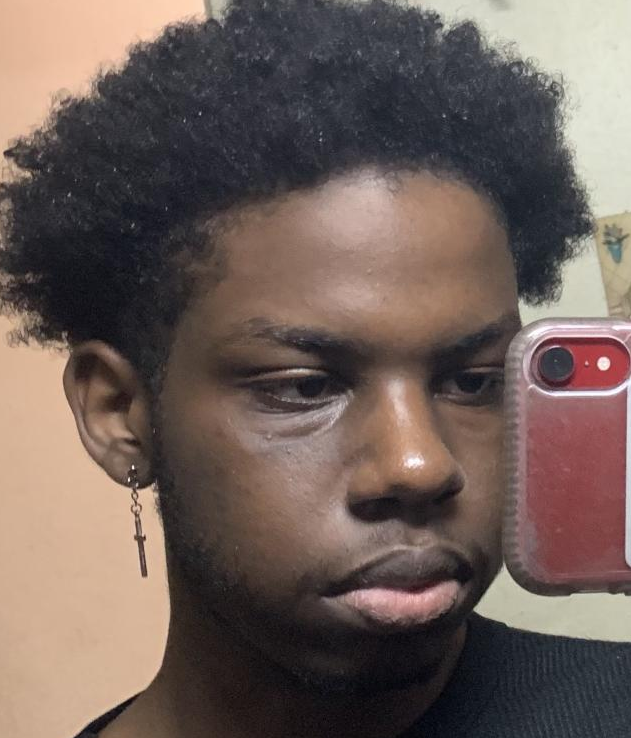 Analytics Team
Lawdonu